Lowongan Kerja di PT Unilever Indonesia, Tbk.
Posted by: Alumni Staff
Last Update by: 31 January 2018 08:32:00
Views: 1794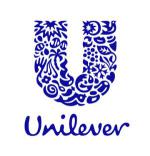 In the 1890s, William Hesketh Lever, founder of Lever Brothers, wrote his ideas for Sunlight Soap, a revolutionary new product that helped popularize hygiene and health in England in Victorian times.
Silahkan untuk info lebih legkap.